Cool summer heat with cool dishes that are fresh
11/07/2016 0
Summer is coming but you still do not know where to go, eat anything to cool off the heat, oi a city. Try the cool dishes below ...
1. Bingsu - fruit ice cream (Korea)
For the past 1-2 years, the new bingsu from Korea are making the rain dampen the dessert menu at restaurants and cafes. Many visitors to Korea also do not miss the opportunity to enjoy this dish, especially in the summer. A bowl of cool bingsu attracts diners by super eye-catching with lots of fruits, colorful jelly, ice cream, milk, chocolate are added to the milk snow stone.
In some places, bingsu is also placed in a very large melon, looking to enjoy immediately. Compared to other junk food, bingsu are a bit more expensive, but they make up for the incredible amount of ice cream and fruit that can be eaten by many people, and it is well worth the enjoyment of hot days.
2. Che Cendol (Indonesia)
In Indonesia, you can find delicious cendol tea anywhere on the street. The people here say that there is no good custard with a bowl of cendol on a hot day. The main ingredient for making tea is cake, which is quite familiar in Vietnam. Tea is made from coconut milk with artificial pineapple and pineapple. Add a little ice cream, plastic rice, jelly fish, this delicious dessert becomes extremely attractive.
Later, cendol tea is not only the green color of the jelly, the white color of the coconut milk and the brown color of the sugar, but also colorful with many other ingredients such as red beans, taro, the coffee. What is the feeling of enjoying a bowl of cendol in its homeland right?
3. Ais kacang (Malaysia)
Ais kacang is a delicious dessert tea cream originated from Malaysia. This dish is made from sticky rice, red beans, dew and then frozen like ice cream. When eating, put on ice cream, sprinkle syrup, condensed milk and add a cream on top. Previously, the main ingredient of the dish was simply red bean.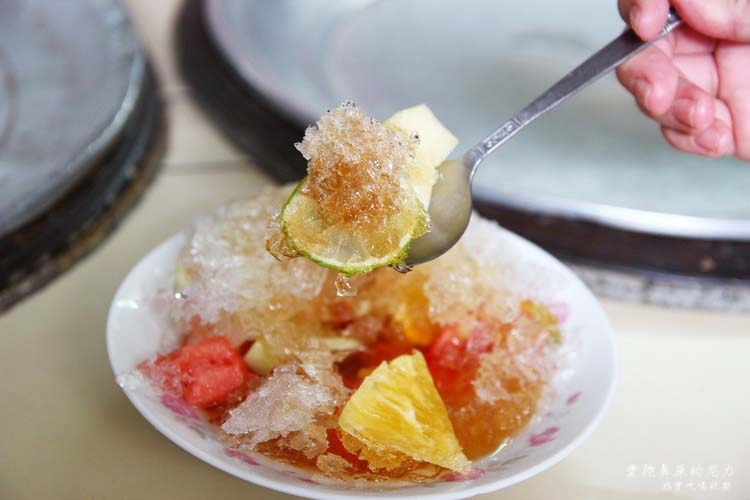 After this, more ingredients such as fruit jelly, aloe vera, sweet corn, cheese, sliced fresh fruit to make the food more attractive and eye catching. You can imagine that the food is like frozen tea. The sultry days, just a cup of Ais kacang is that all the heat seems to disappear.
4. Halo Halo (Philippines)
Talk to the Philippines, can not help but mention the Halo Halo, also known as "mixed tea" is known as the most typical street food snack Filipino. A Halo Halo must have a purple Ube Cream because this is the color of luck and wealth of the people here. Bottom of the ice cream is a layer of ice covered with a layer of condensed milk. Next to ice cream is a lot of different fruits such as jackfruit, banana, mango, strawberry, you will feel a bit like the fruit mix of Vietnam.
In particular, Halo Halo also has a pear-shaped interweaving of beans and jams, in some places also variations in flan. When eating, people usually mix the layers together to get a cool Halo Halo, sweet and creamy ice cream and fruit.