Viet Nam Women's Museum
06/02/2018 0
Located in 36 Ly Thuong Kiet Street, Hoan Kiem District, just 500m south of Hoan Kiem Lake, the museum is dedicated to researching, collecting and exhibiting the life stories and activities of Vietnamese women.
The museum opened on the 20th October 1995 on the 65th anniversary of the Vietnamese Women's Association's establishment. The museum contains three main thematic galleries:
"Women in Family"; "Women in History" and "Women's Fashion".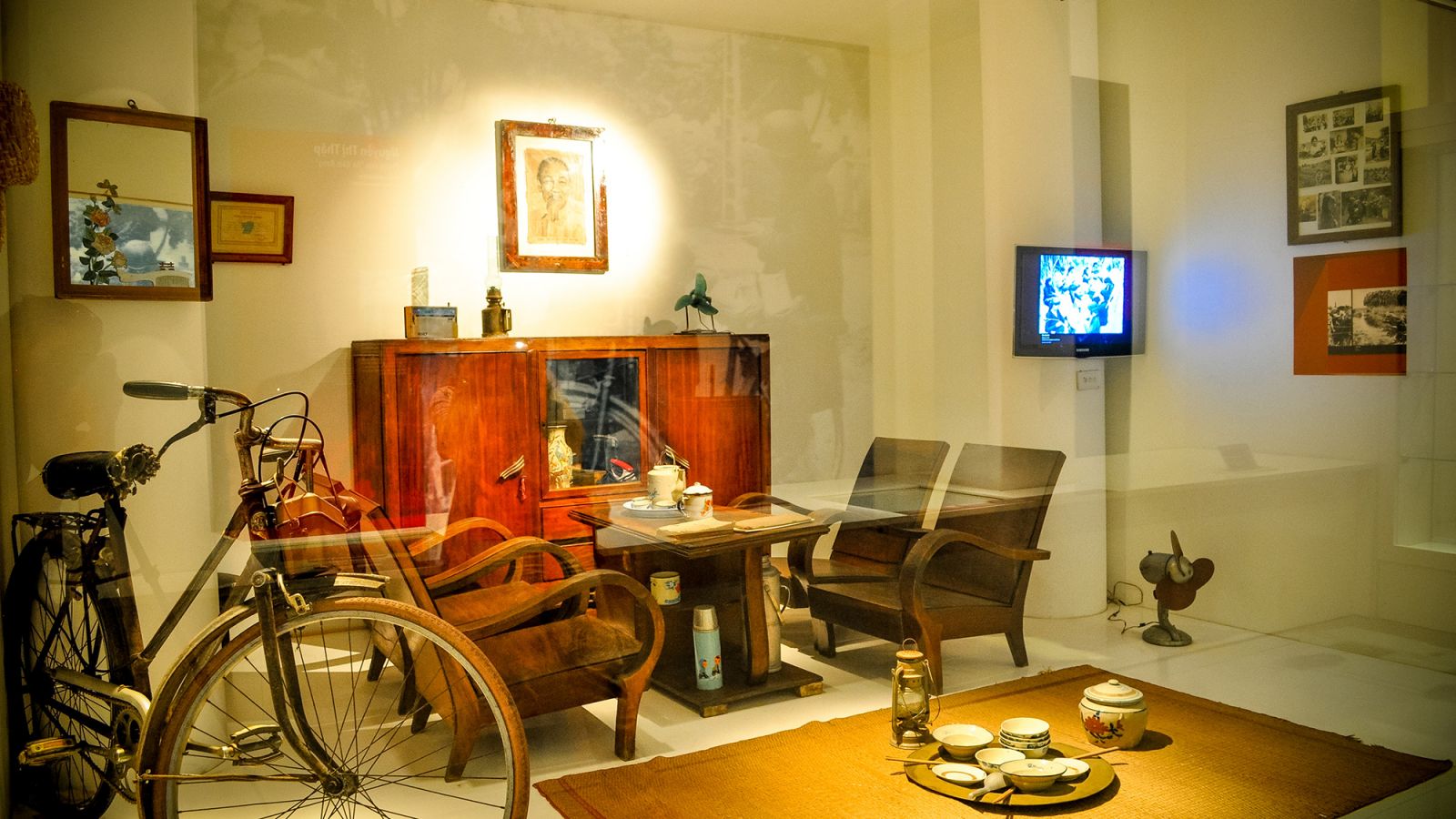 On display are more than 1,000 objects and photographs, from ceremonial items and exquisite clothing, to personal keepsakes and documents of war. Through exhibitions and activities, visitors can explore the roles of women in the contemporary Vietnamese society, and their great contributions throughout country's history. All the museum text, and audio guide are available in Vietnamese, English and French.
The museum also hosts a regular series of temporary and special exhibitions. Younger visitors can take part in activities in the Discovery Room, while everyone can browse unique handmade souvenirs in the Museum Shop, and enjoy traditional food and drinks at Museum Coffee and Tea.
By Vietnam Tourism